Lunch with Santa on the Train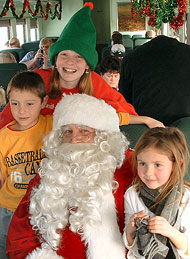 Join us for Lunch with Santa on the Train at the Wabash Depot in Monticello, Illinois, a holiday favorite with kids of all ages. Enjoy a train ride, individual visit with Santa, and kid friendly sack lunch. Check out our frequently asked questions (FAQ) HERE.
DOWNTOWN MONTICELLO
AVAILABLE PROPERTIES
Monticello is a perfect community to locate a business to. With a low property tax rate, and a wide variety of available properties, entrepreneurs and business owners are sure to find a location that can help their business grow.
Can't find the right site? Let the City of Monticello Community Development Director help you find a site that suits your business!
Contact Callie Jo McFarland to set up an appointment.
*Buildings and sites are listed with the permission of the building owners and/or real estate agents, where applicable.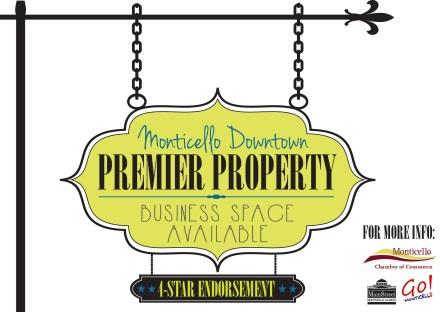 FALL/WINTER Commercial 2016