Christmas Parade 2022
Dec 03, 2022
11:30am to 12:30pm CST
Sign Up an Entry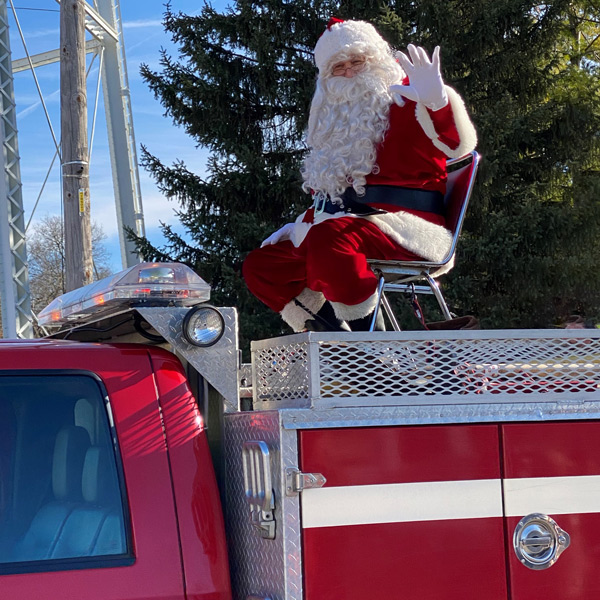 It is time to start planning the Chamber Christmas Parade.
The parade is on December 3, 2022 stepping off at 11:30 AM.
We invite you to participate and help make this a fun event for the entire community.
The 2022 parade theme is:
"Christmas Through the Decades"

A reminder – we do have Santa on the fire truck at the end of the parade so we would appreciate it if you didn't have a traditional Santa on your float - we don't want to confuse our young parade watchers.
The parade route will be the same as last year, north on Hamilton to Center, west on Center to State, south on State back to the school. For a Map
go here
.
Please fill out the online registration form by November 21, 2022. All entries after November 21st will be added to the end of the parade. We will email you your parade number by December 1st. Muster is on December 3rd at 10:00 AM at the High School. We are asking all entries to enter the parade muster area from Crestview Dr. to Kratz. The parade will line up on the south side of Kratz Rd.
There will be no parking on the parade route in the downtown area – making the route safer and easier for everyone.
Thank you for your continued support of the Chamber Christmas Parade.
Thank you to our sponsors: