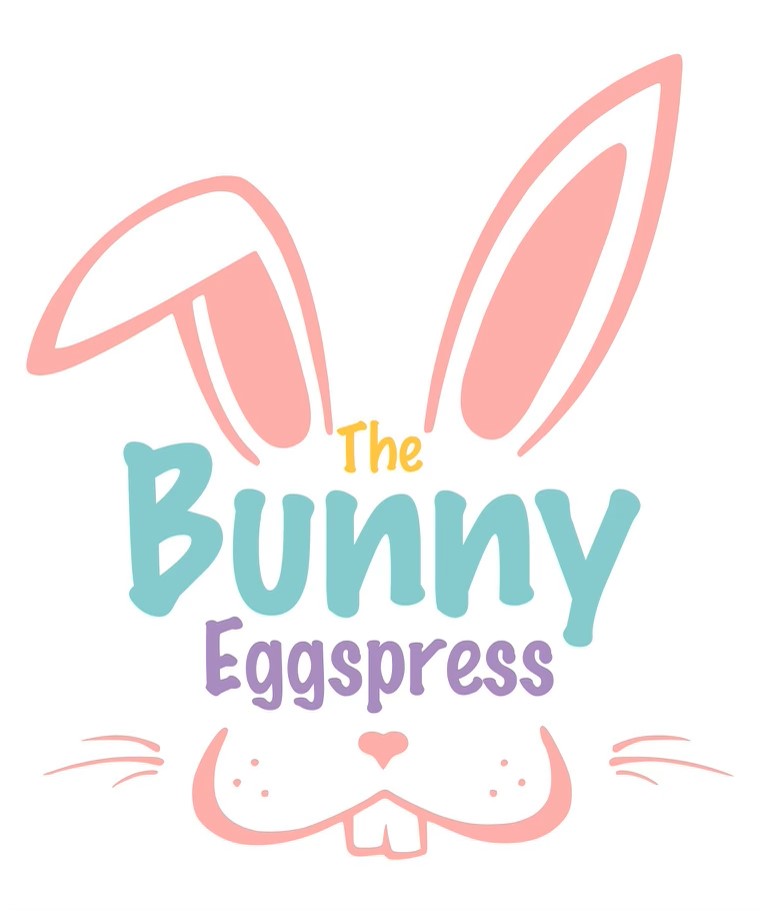 Monticello Railway Museum and Monticello Area Chamber want to invite you to
hop on the train April 7th or 8th for
The Bunny Eggspress
at the Wabash Depot in Monticello, Illinois, a new event for kids of all ages.
Wabash Depot 200 E Livingston St, Monticello IL 61856 US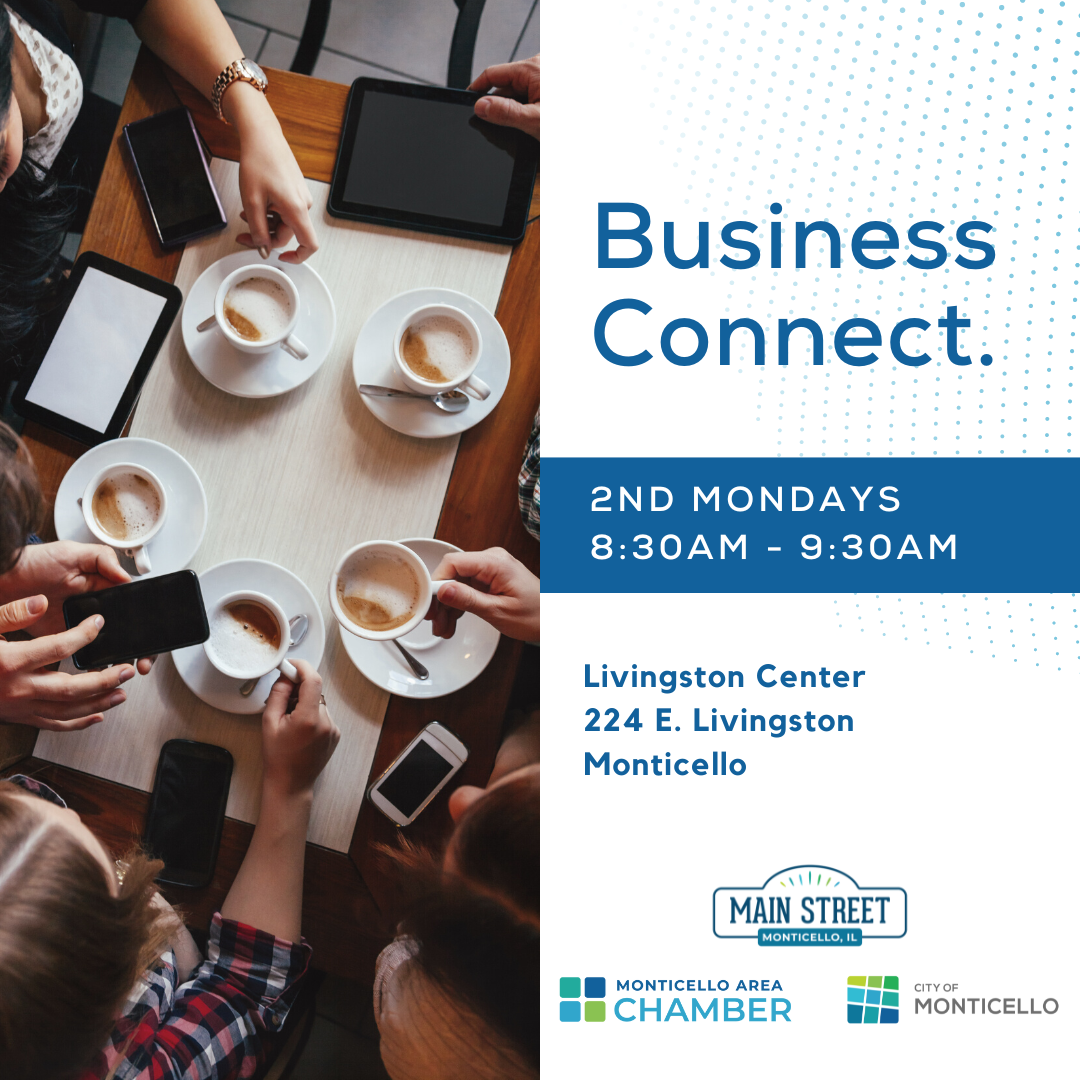 Stop in. Tell u
s how things are going. Vent. Have some coffee. Ask questions. Get answers. Have a treat. Let us know what is working. Network. We'll be
there for you- st
op in anytime
over the hour.
Livingston Center 224 E Livingston, Monticello IL 61856 US