The Bunny Eggspress
Apr 07, 2023 to Apr 08, 2023
All day event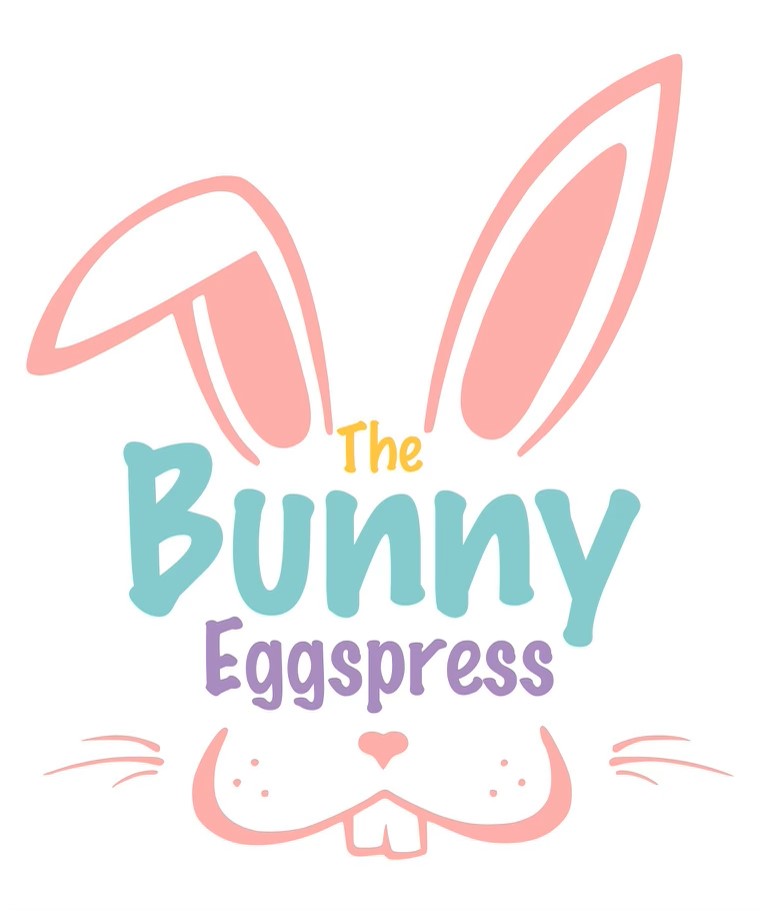 Monticello Railway Museum and Monticello Area Chamber want to invite you to hop on the train April 7th or 8th for The Bunny Eggspress at the Wabash Depot in Monticello, Illinois, a new event for kids of all ages. Enjoy a train ride to our egg hunt location, a visit with the Easter Bunny, receive a treat bag for each child on the train and a commemorative item for each rider!
Coach Class Tickets are $20 per person.
We are excited to offer a First Class Experience on each train run! This experience includes four tickets (one table) on the dining car, a large treat bag for the table, an opportunity to take a picture with the Easter Bunny and activities to enjoy on the train during the ride.
First-Class Experience is $150 per table (4 people).
Would you like a Private Car Experience and ride the rails like a railroad baron? You can enjoy an exclusive experience aboard Illinois Central Business Car #7! This car features an 8-seat dining table and a 12-seat lounge with a fantastic view out the end of the train. In addition, there will be fun activities to enjoy during the ride, two large treat bags for you and your guests to enjoy, a small gift for each child in your group and a commemorative item for each guest.
The Private Car Experience is $600
We look forward to seeing you on The Bunny Eggspress!
Check out our frequently asked questions (FAQ) below.
FAQ'S
WHO NEEDS A TICKET?
Anyone 2 and older will need a ticket. Those under 2 are required to sit on a lap. It is not easy to hold a 2 yr old on your lap in the dining car, we encourage people to consider that issue when purchasing tickets.
WHERE ARE MY TICKETS?
Your tickets will be ready for pickup at the Wabash depot in downtown Monticello (corner of Livingston and Independence ) beginning at 9 AM the day of your train. Please arrive at least 30 minutes before your departure time to ensure time to pick up tickets and board the train.
HOW LONG IS THE TRAIN RIDE?
The ride is roughly 1 hour and 30 minutes which includes an Egg Hunt off the train. The Egg Hunt will take place in a grass field so please dress appropriately. An alternative will be provided if needed.
WILL MY CHILD GET TO MEET THE EASTER BUNNY PERSONALLY?
The Easter Bunny will give each child their treat bag and visit with them on the train ride.
RESTROOMS?
There are no restrooms on the train – so plan to use the ones in the depot before the ride.
Wabash Depot 200 E Livingston St, Monticello IL 61856 US