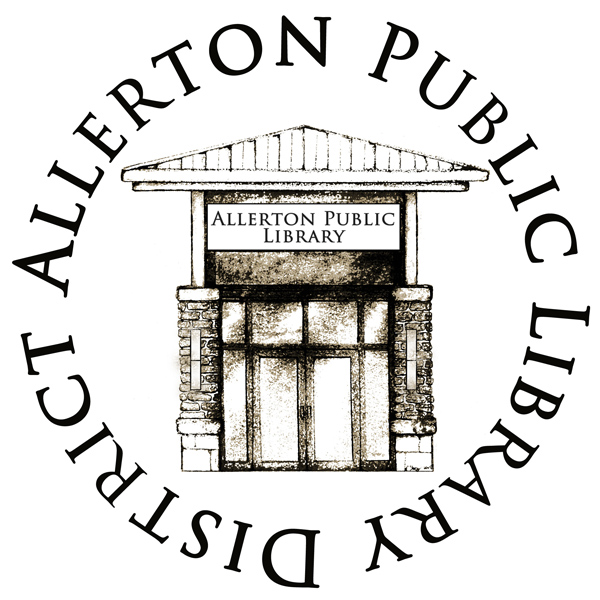 The Allerton Public Library District (APLD) is a member of the Illinois Heartland Library System serving Monticello Township with access by surrounding townships. APLD strives to provide traditional and digital services that benefit the local patrons and community by allowing access to information, knowledge and tools that further both individual and community goals.
---
Address
4000 Green Apple Lane
Monticello, IL 61856
Business hours
Closed
Check website calendar for holiday closures.